Focus on Acceleration of Learning
How Exemplars Supports Learning Recovery Approaches: Part 2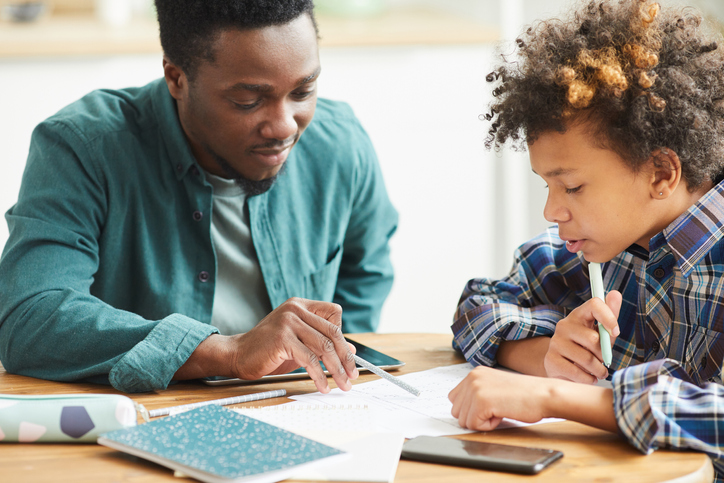 Accelerated learning describes educational and instructional strategies that educators can use to advance the learning progress of students who have fallen behind or are struggling academically. Effective teaching strategies will help these students reach the expected levels for their grades, and catch them up to their peers to meet expected grade-level learning standards.

To accomplish these goals, educators need access to differentiated educational resources that focus on the Power Standards for every grade. The Exemplars Math Library is designed for teachers to easily find tasks that are aligned to specific standards like the Common Core. Already differentiated at three levels of student readiness, Exemplars math tasks provide high-quality, engaging, grade-level instruction for all students to practice the application of math skills in a real-world setting.

The Exemplars Math Library also provides educators with both formative and summative material to assess student progress and the overall effectiveness of acceleration practices. A variety of tasks for each grade's Priority Standards are included, freeing up valuable teacher time and providing options to select context that is engaging and relevant to students.

Beyond task differentiation, engagement images and our Problem-Solving Process provide valuable support for lesson scaffolding. Student rubrics also help to develop self- and peer-assessment abilities. Additionally, Exemplars offers student anchor papers (student work samples) at the four performance levels of our Assessment and Student Rubrics. This resource provides concrete examples of what it looks like to meet (and not meet) the standard and explains why – giving students (and teachers) an effective tool to better understand how to improve their own work.

These work samples can also provide opportunities for students to evaluate the quality of anonymous student work, allowing them to provide specific suggestions for improvement. This exercise encourages students to develop important self-assessment strategies, which lead directly to improved work quality.