Virtual Institute Level 1: Getting Started With Exemplars Performance-Based Problem Solving, 6-8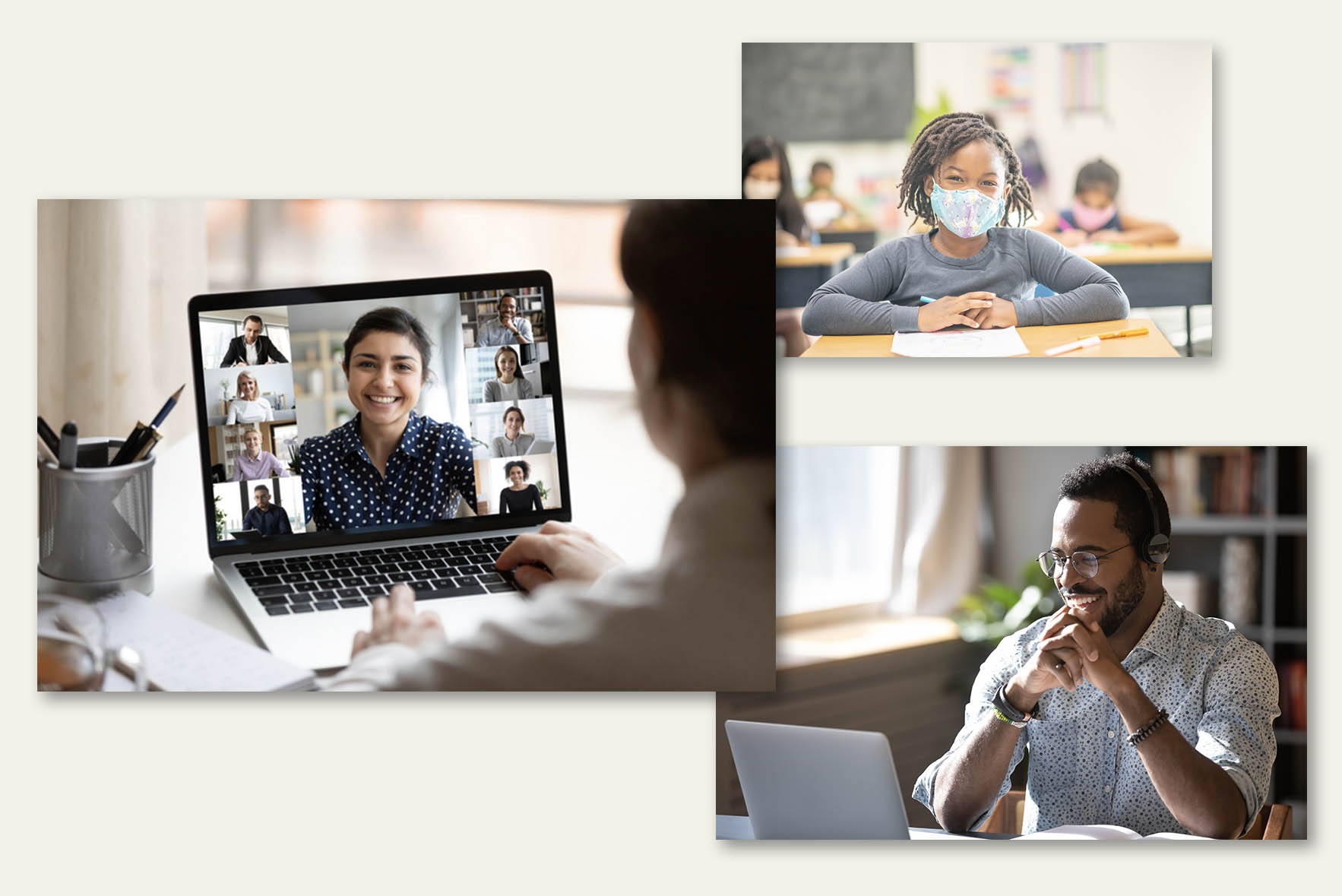 Date: June 3, 2021

Presenter: Jay Meadows, MAT

Time: 9:00am to 11:00am

Cost: $50 for one session / $75 flat rate for both sessions

Location: Live virtual conference via Zoom (no recordings available)
Virtual Math Institute Level 1, 6-8
Do you spend the majority of your class time working on calculations and algorithms? Are your students applying their mathematical understanding to solve authentic problems or developing conceptual understanding by using hands-on/digital manipulatives and mathematical representations? Do you strive to create an environment where math talks serve as the foundation for student learning?
This first virtual session introduces educators to expectations for moving their students beyond "answer getting." Participants will learn effective techniques that encourage students to solve complex problems, communicate strategies, and use representations and formal math language to clearly show their mathematical thinking and reasoning.
Participants will also explore specific strategies to help students unpack problem-solving tasks while learning to anticipate student challenges and possible solutions. Classroom-tested methods are offered for leading collaborative student groups that inspire learners to engage in rich, real-world mathematics.
The Broad Agenda
What does Exemplars problem solving look like in my classroom?
Looking at student work— defining the expectations of performance-based learning.
What does day one look like with my students?
How do I incorporate problem solving into my classroom?
Shifting mindsets in the classroom.
Introduction to the Exemplars Problem Solving Procedure.
Supporting students with their mathematical thinking.