Virtual Math Institutes
Exemplars Virtual Math Institutes are coming to New York on June 3, 2021
On June 3rd, Exemplars offers New York educators a unique and engaging opportunity to develop problem-solving and assessment practices as well as math fluency to support the NYS Next Generation Learning Standards. Our live K-5 and 6-8 session offerings may be viewed below.
Whether your school is just getting started with Exemplars, an experienced user, or considering implementation of the program, our virtual sessions provide a supportive environment to help you meet your goal(s).
Time
Level 1 -- 9:00 am - 11:00 am
Level 2 -- 12:30 pm - 2:30 pm
Cost
Level 1, K-5 or 6-8 -- $50 each
Level 1 and Level 2, K-5 or 6-8 -- $75 flat rate for both sessions
Select from our Level 1 and Level 2 sessions. Or, make it a whole day and join us for both!
Please note that this is a live event and no recordings will be available.
** The K-5 sessions are both full. Please contact cat@exemplars.com to be put on a waitlist. **
Live K-5 and 6-8 Sessions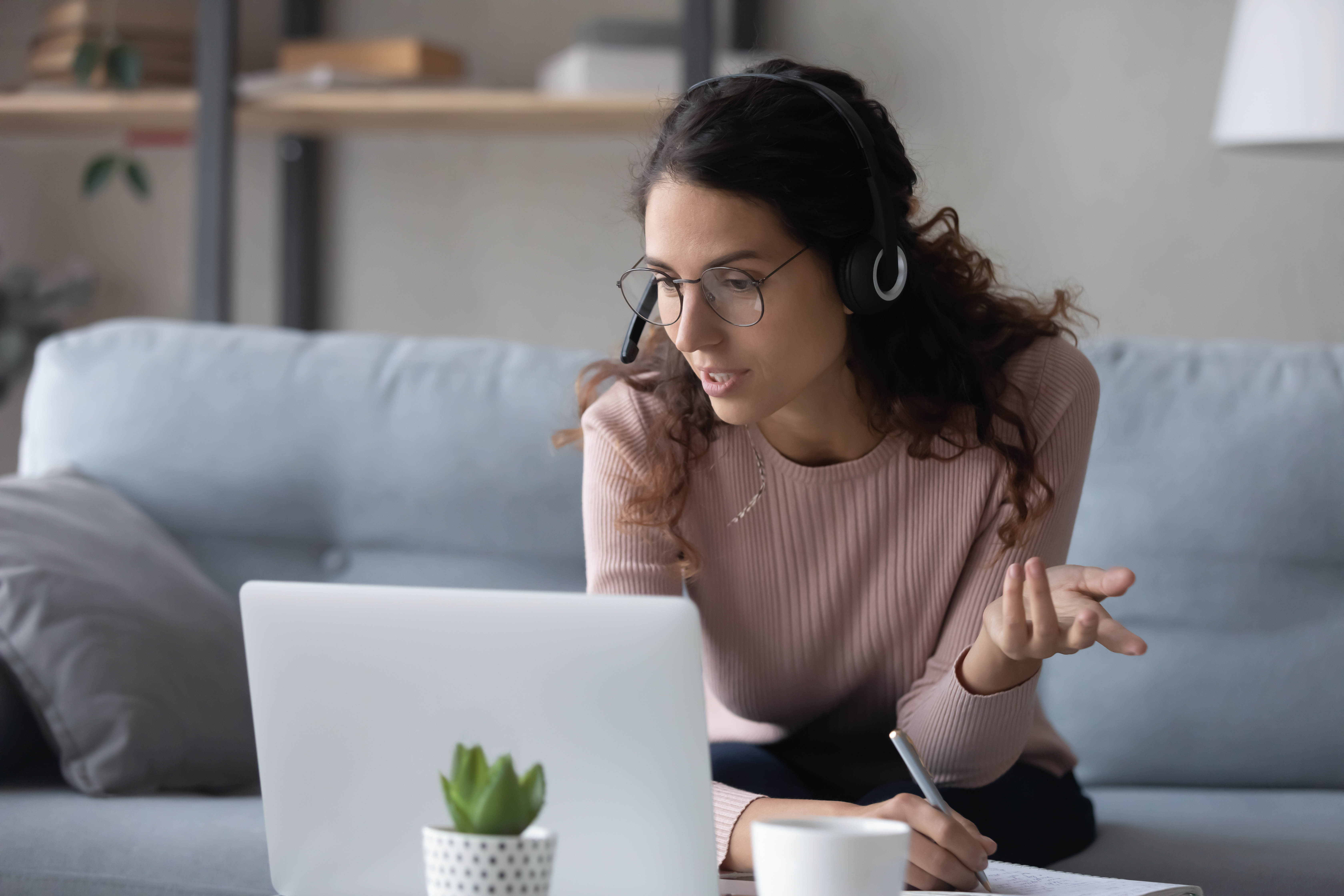 Join Exemplars team of math experts on June 3, 2021, and expand your teaching and learning practices.
Professional development seat hours provided.
Virtual K-5 Math Sessions

Level 1: Getting Started With Exemplars Performance-Based Problem Solving, K-5 (session full)
Level 2: Applying the Exemplars Rubric - Expectations for Students and Performance Tasks, K-5 (session full)