A Problem-Solving Lab to Support the Math Practices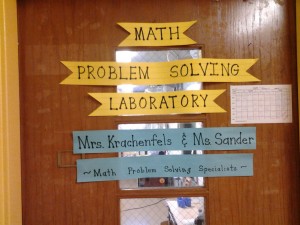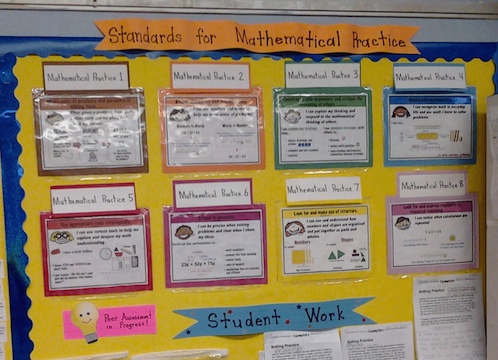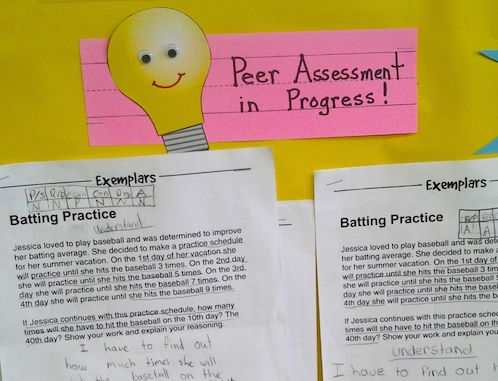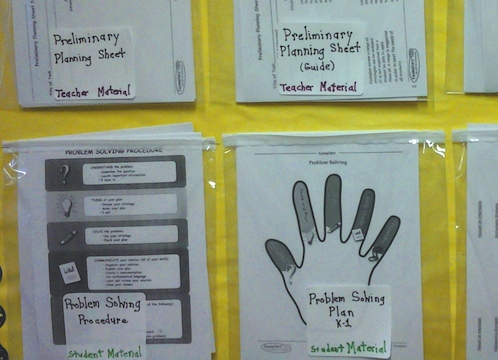 The school administrators at PS 54 had a vision to create a math laboratory based on the eight Standards of Mathematical Practice. The idea was to create a setting in which students could focus on multi-step problem solving.
The Exemplars program has given our students many opportunities to build and strengthen their problem-solving skills. Students were also able to strengthen their close reading skills as they reread problems multiple times to identify and think about the relevant information necessary to find a solution. Collaboration allowed students to become confident in their problem-solving skills and increased their abilities to construct viable arguments as they defended their solutions and critiqued the solutions of their classmates. Students were not afraid to take risks as they tried different representations and strategies to solve problems. As a result of the Exemplars math program, our students became more confident and more independent problem solvers.
The math laboratory is in its second year at PS 54. Last year, our data saw increased math scores for the classes that participated in the problem-solving lab. This year, the trend continued and all general education students passed the state math exam.
Special thanks goes to Exemplars professional development consultant Deb Armitage for all of her help and support. She is a true math educator!
Written By: Donna Krachenfels & Debra Sander, Teachers from PS 54