Posted June 11, 2020
New Remote Learning Resources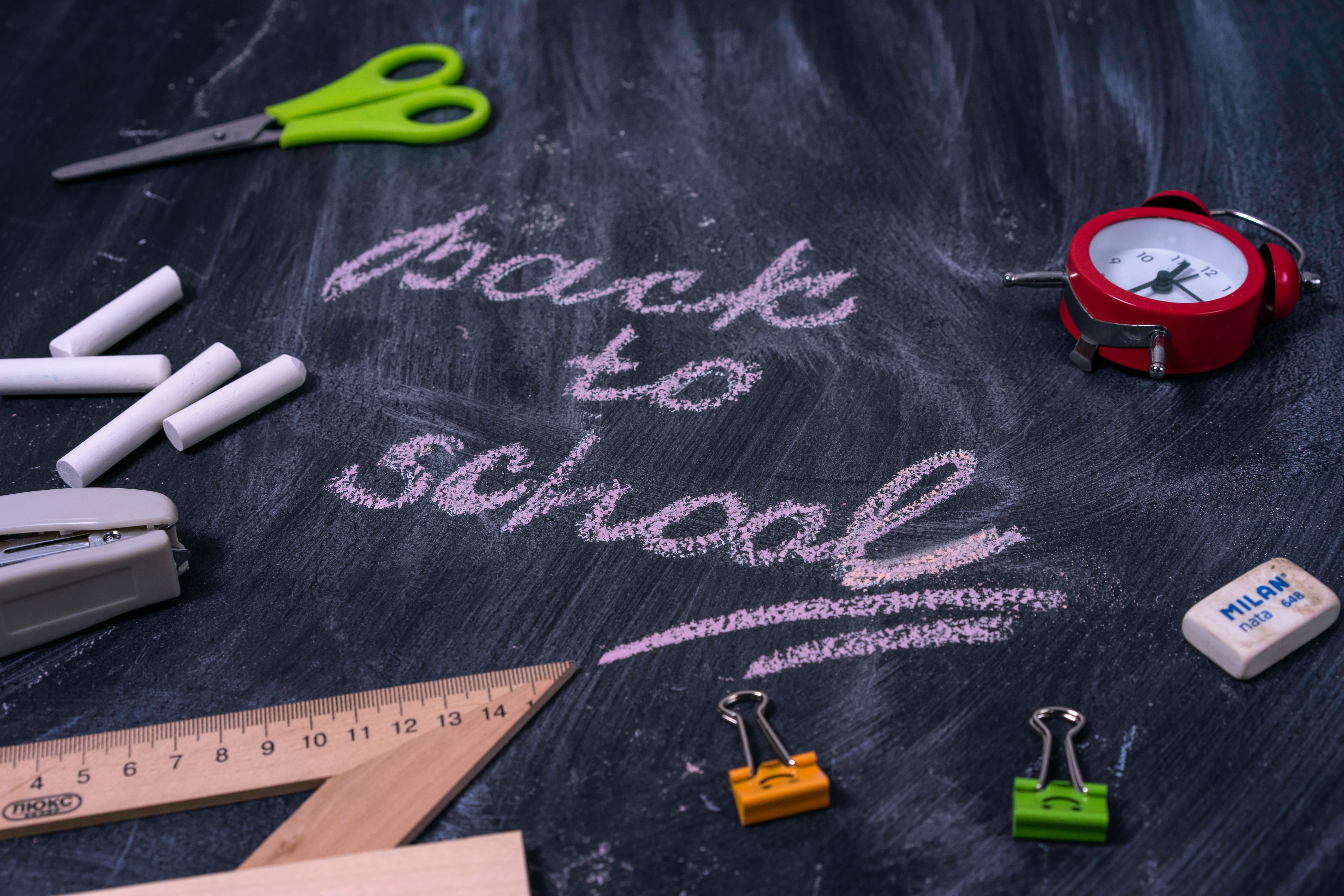 How school might look in the fall is a question each district and state is weighing. Whether you're planning for remote learning, in-school learning, or a hybrid of the two, Exemplars is pleased to share that it has several new product enhancements and resources to help educators be successful in every environment.
Here's a sneak peek at some of our new product enhancements and resources:
Integration of Google Classroom into the online Exemplars Library platform so that tasks may be easily assigned to students with the click of a button.
Complimentary access to our K–5 Spanish task translations for Exemplars Math Library subscribers for the 2020–2021 school year that will help promote equity and ESL parent engagement.
The addition of Engagement Images to instructional tasks on the Exemplars Math Library to pique student interest and introduce context. (Available Sept. 1)
A supplemental PDF editing and annotating app allowing students to create and share solutions digitally that may be purchased at a discounted rate from Kami.
A supplemental suite of digital manipulatives that may be purchased at a discounted rate from BrainingCamp.
Whether you're in the classroom, teaching remotely, or educating students in a blended environment, please know that Exemplars will be there to support you. If you have any additional suggestions, please reach out to us.