Show, Solve, and Explain: What's the Difference Between Doing Math and Using Math?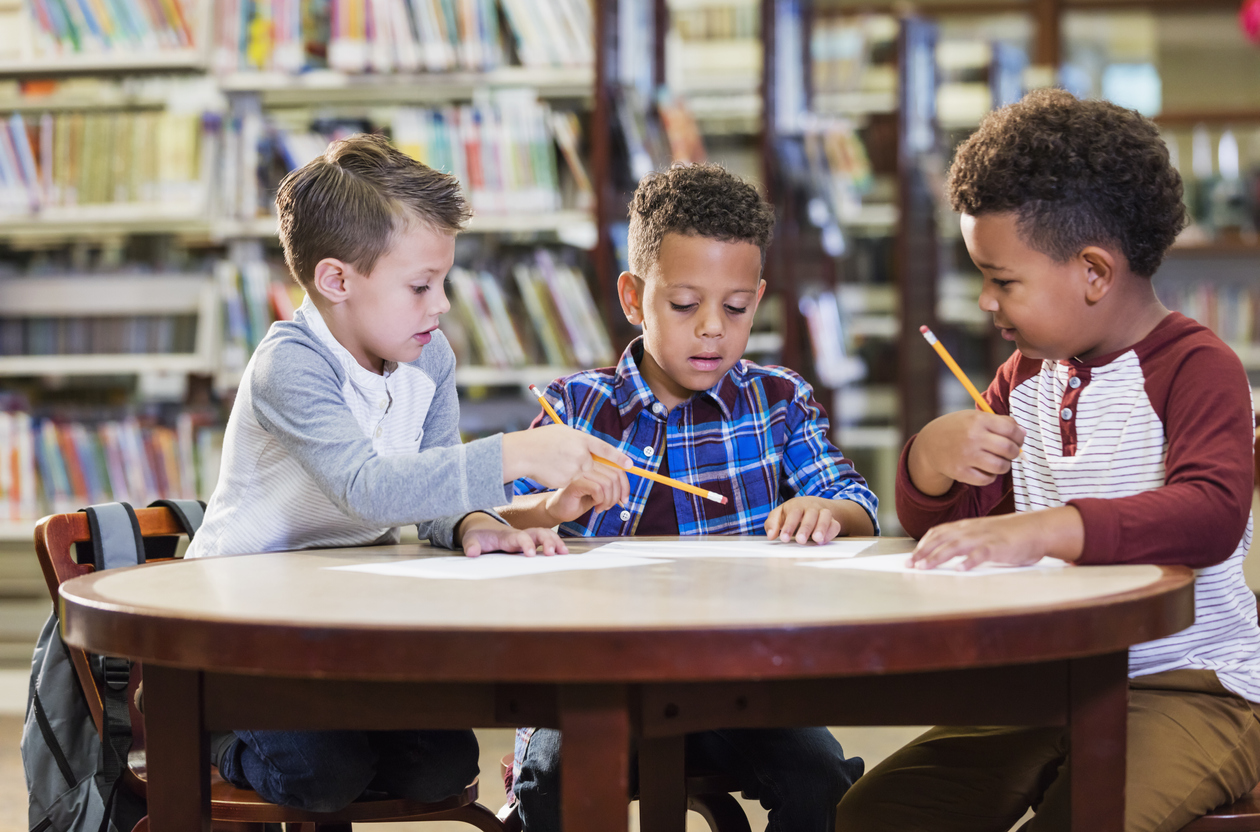 Date: November 28, 2022

Presenter: Jay Meadows and Glen Warren

Time: 4:00pm to 5:00pm

Cost: Free

Location: Remote Webinar
How we teach is based on our philosophy of how the brain learns. Asking students to move beyond getting the right answers in our math classrooms can have a profound impact on their ability to become flexible thinkers and effective problem solvers. These expectations also lead to dramatic differences in learning outcomes for students, including measurable outcomes on their end-of-year assessments.
Using performance tasks, we will explore how asking students to engage in rich mathematical problem solving and justify their conclusions with language, representations, and calculations creates neural networks between four distinct regions of the brain. Join us as we uncover a strategy for developing deep and lasting mathematical understanding for all students: solution writing. In this edWebinar, you will learn:
The difference between doing math and using math
What mathematics looks like in the brain
What types of problems inspire students to use mathematics
How use of a consistent rubric can drive teacher and student focus beyond calculations to deeper conceptual understanding and transfer
How to inspire students to construct their own understanding versus simply giving them algorithms
Research that supports this learner-centered approach
This edWebinar will be of interest to teachers, school and district leaders, and math coaches of the elementary and middle school levels. There will be time for questions at the end of the presentation.
---
About the Presenters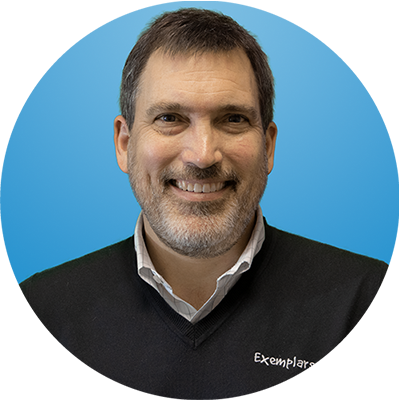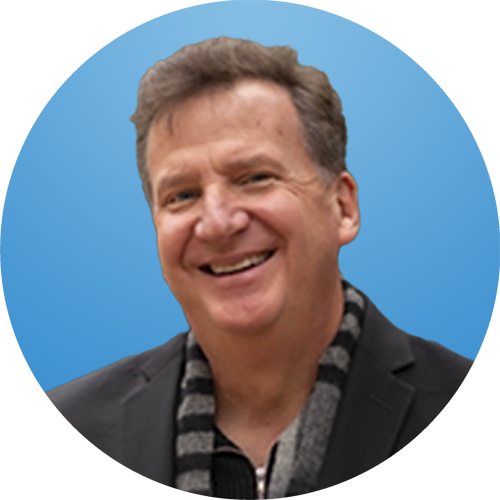 About the Moderator