Using Discourse and Math Performance Tasks to Improve Learning Outcomes, K-8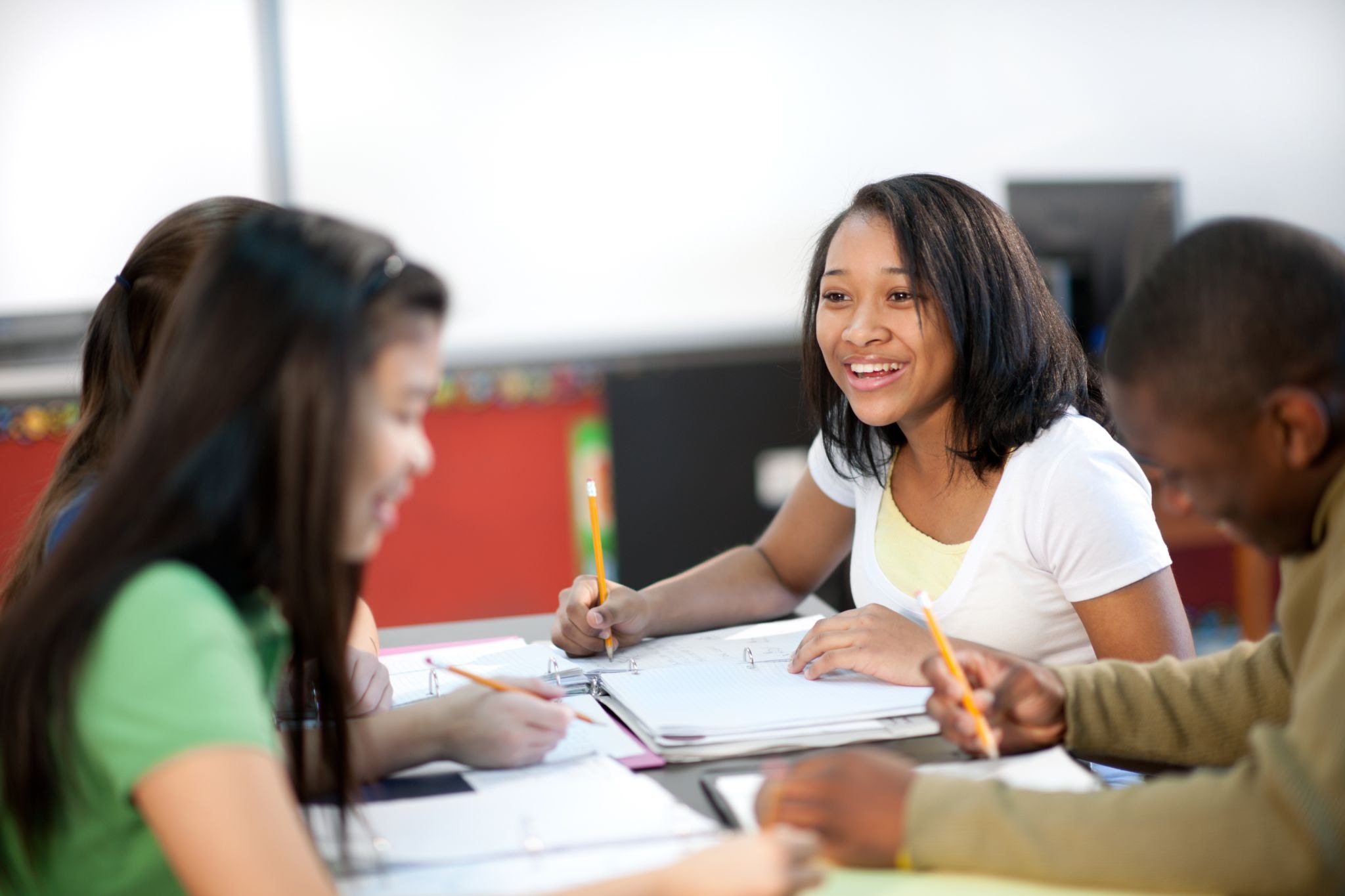 Presenter: Jay Meadows, CEO and Suzanne Hood

Cost: Free

Location: Remote Webinar
To inspire deep learning, curiosity and a love for mathematics, educators have to find ways to get students talking about mathematics. In short - we need students to make some noise!
This session will explore Five Practices teachers can use to facilitate rich discussions in the classroom. Anticipating, Monitoring, Selecting, Sequencing and Connecting.
Along the way, we'll look at how performance tasks serve as the perfect complement to math discussions, why developing strategies is as important as finding answers, and specific tools teachers can use to foster engaging, productive math discussions.
---
About the Presenters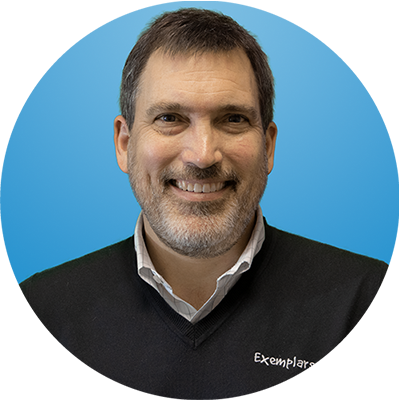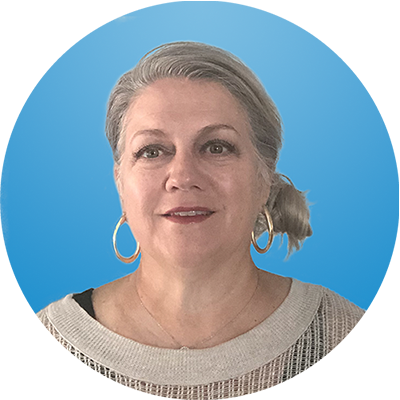 About the Moderator