How to Consolidate Student Learning
While Building a Thinking Classroom in Math?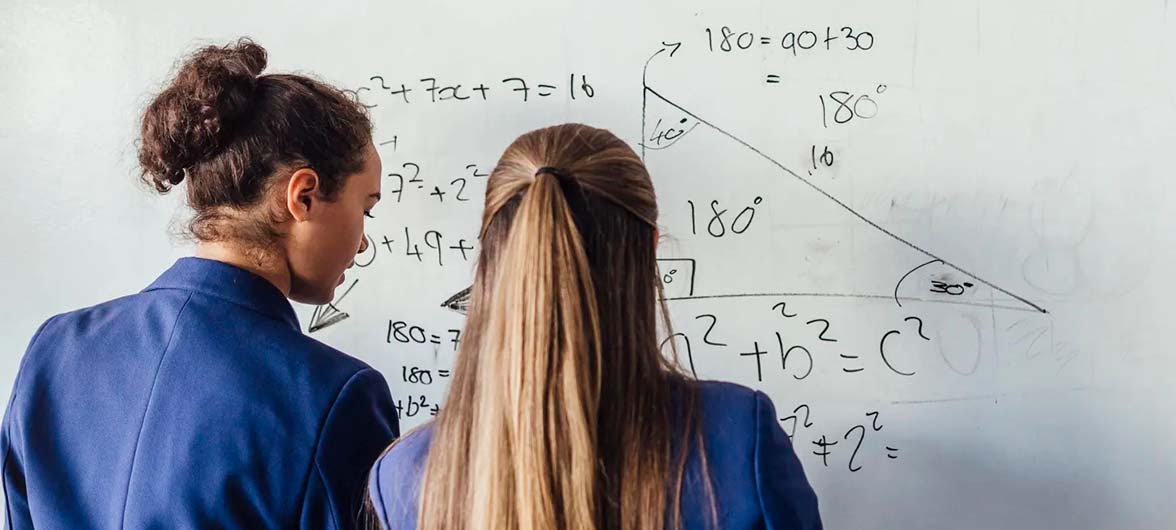 Date: August 22, 2023

Presenter: Jay Meadows and Dr. Peter Liljedahl

Time: 6:00pm to 7:00pm

Cost: Free

Location: Remote Webinar
Featuring special guest Peter Liljedahl, Ph.D.
Teachers around the world have fallen in love with the tools and practices provided by Dr. Peter Liljedahl and his best-selling book, Building Thinking Classrooms in Mathematics. These practices help teachers engage students and build a vibrant thinking classroom.
But vertical non-permanent surfaces and random groupings are only the beginning. In this edWebinar with Dr. Liljedahl, we will dive deeply to answer these questions:
How do we use problem-solving thinking tasks as the foundation of a thinking classroom
How do we help students consolidate their learning and discoveries while working in a thinking classroom?
How do we help students write notes to their future forgetful selves?
How do we help students focus on important goals with so many things happening in a thinking classroom?
How and what should a teacher evaluate a thinking classroom?
Dr. Liljedahl will discuss these important questions and share his ideas for helping students form long-term memories as part of the thinking classroom in mathematics.
This edWebinar will be of interest to teachers, school and district leaders, and math coaches of the elementary and middle school levels.
---
About the Presenters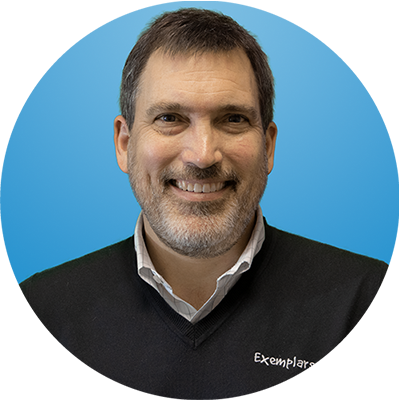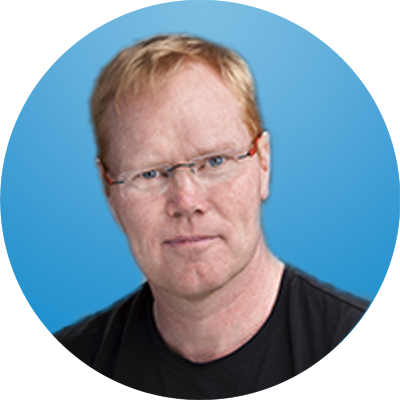 About the Moderator