Remote Math Workshops and Coaching
Exemplars remote math sessions are designed to strengthen educators' teaching practices by sharing effective instructional techniques in a supportive learning environment.
Our workshops present the teaching skills needed to help students succeed with problem solving, performance-based learning and the Concrete, Representational Abstract (CRA) approach for teaching mathematics. Sessions support remote, in-classroom or blended learning environments.
Remote workshops last for two hours and can accommodate up to 40 participants. Virtual administrator coaching is also available for small groups up to five.
Remote Sessions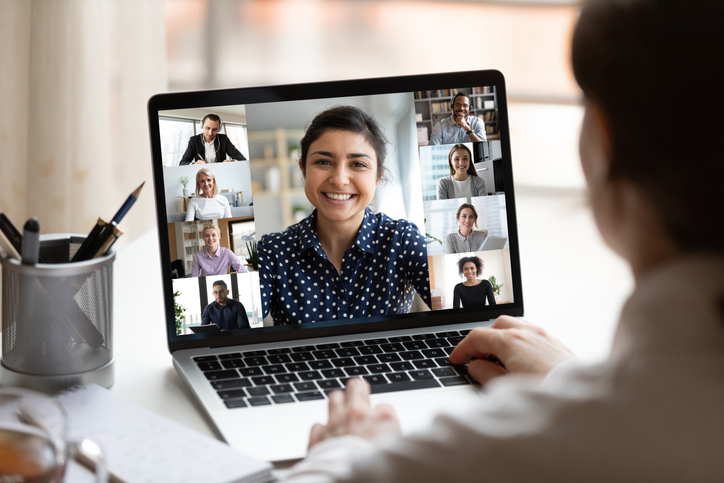 Exemplars remote professional development is informative, practical, and fun — and it will transform your instructional practice in any learning environment.
These sessions have been uniquely designed for teachers, coaches and specialists.