How Performance Tasks Can Improve
Your Students Learning Outcomes in Math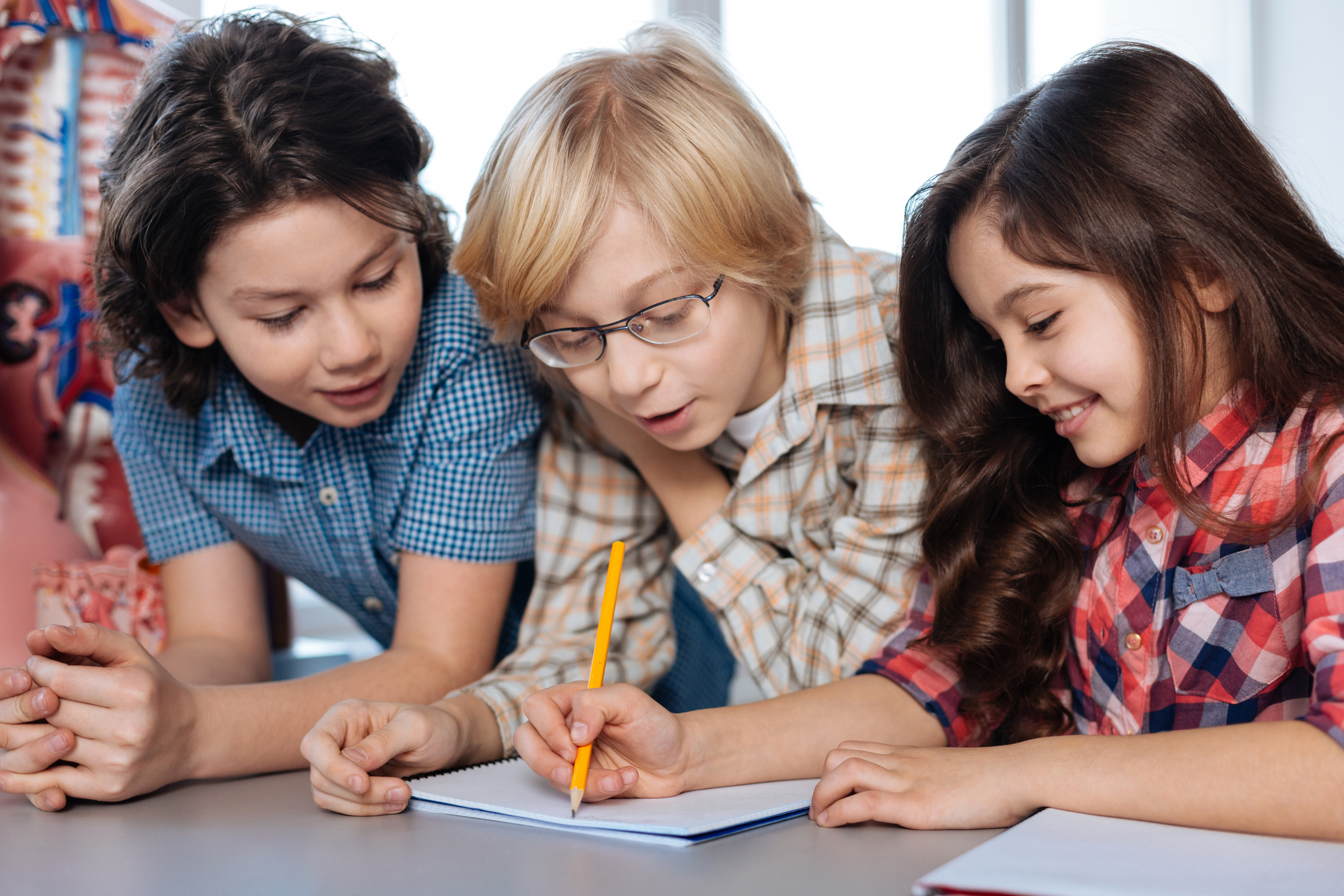 Presenter: Jay Meadows and Jay McTighe

Cost: Free

Location: Remote Webinar
Featuring special guest Jay McTighe.
Performance tasks have been a part of education for over 30 years. In today's classrooms, creating time for students to turn off technology and work collaboratively to transfer their mathematical knowledge to solve rich, real-world tasks may be more important than ever.
Asking students to apply their mathematical knowledge and develop their problem-solving skills to solve tasks using their own strategies and prior knowledge is shown to be highly engaging for students and powerfully effective in developing flexible, long-term abilities with mathematics. Students also need opportunities to intentionally develop additional 21st-century skills of communication, creativity, and critical thinking. These skills must be practiced if we expect students to enter the world prepared to solve the challenges of the 21st century.
Yet teachers and administrators have been slow to embrace these highly effective tools for learning. Why? With 40 years of experience leading this conversation, Jay McTighe is uniquely positioned to address these topics and to provide practical solutions for schools and districts.
Join us for a unique conversation with the world's foremost leader in performance tasks. This discussion dives into the why's and how's for successfully bringing performance tasks to your schools.
This recorded edWebinar is of interest to K-12 teachers and school and district leaders.
---
About the Presenters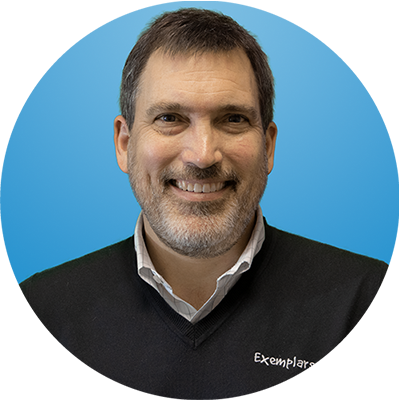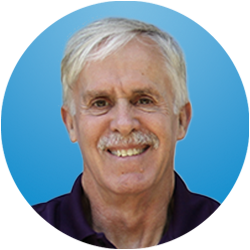 About the Moderator