How to Ignite Your Students' Curiosity and Enthusiasm for Learning:
What the Research Says Works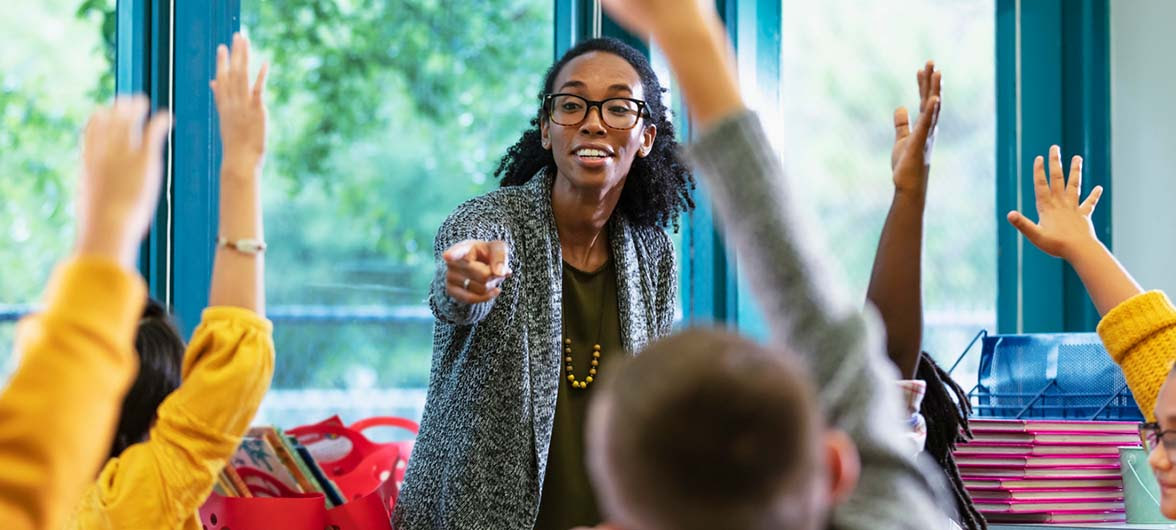 Presenter: Brendan Scribner and Professor John Hattie

Cost: Free

Location: Remote Webinar
Humans are born to be curious, explore their environments, ask questions, investigate mysteries, and solve problems. So, why are so many students presenting as disengaged and reluctant learners?
Recent research offers incites for tangible shifts educators can make in the classroom to ignite students' curiosity and enthusiasm for learning. Want to hear about it?
In this session, Bryan Goodwin, CEO of McREL and author of New Classroom Instruction that Works, will join Jay Meadows, CEO of Exemplars, to unpack some of this research and explore strategies for boosting student engagement and improving learning outcomes.
This edWebinar will be of interest to teachers, school and district leaders, and math coaches at the elementary and middle school levels.
---
About the Presenters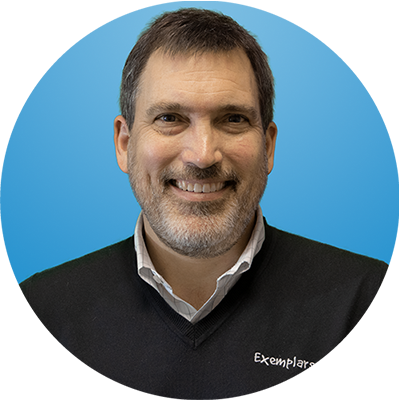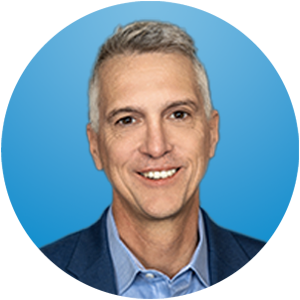 About the Moderator