Leadership Sessions
Educators and administrators realize the importance of being able to understand, discuss, apply, and lead staff to improved mathematical and scientific understanding and practice in order to increase student performance.
Exemplars professional development provides an opportunity for district/school leaders and administrators to comprehend the basics of performance-based assessment and instruction and to "know" what to look for in their schools' classrooms. Sessions also provide critical tools to support teachers in implementing Exemplars successfully.
Workshops for District and School Leaders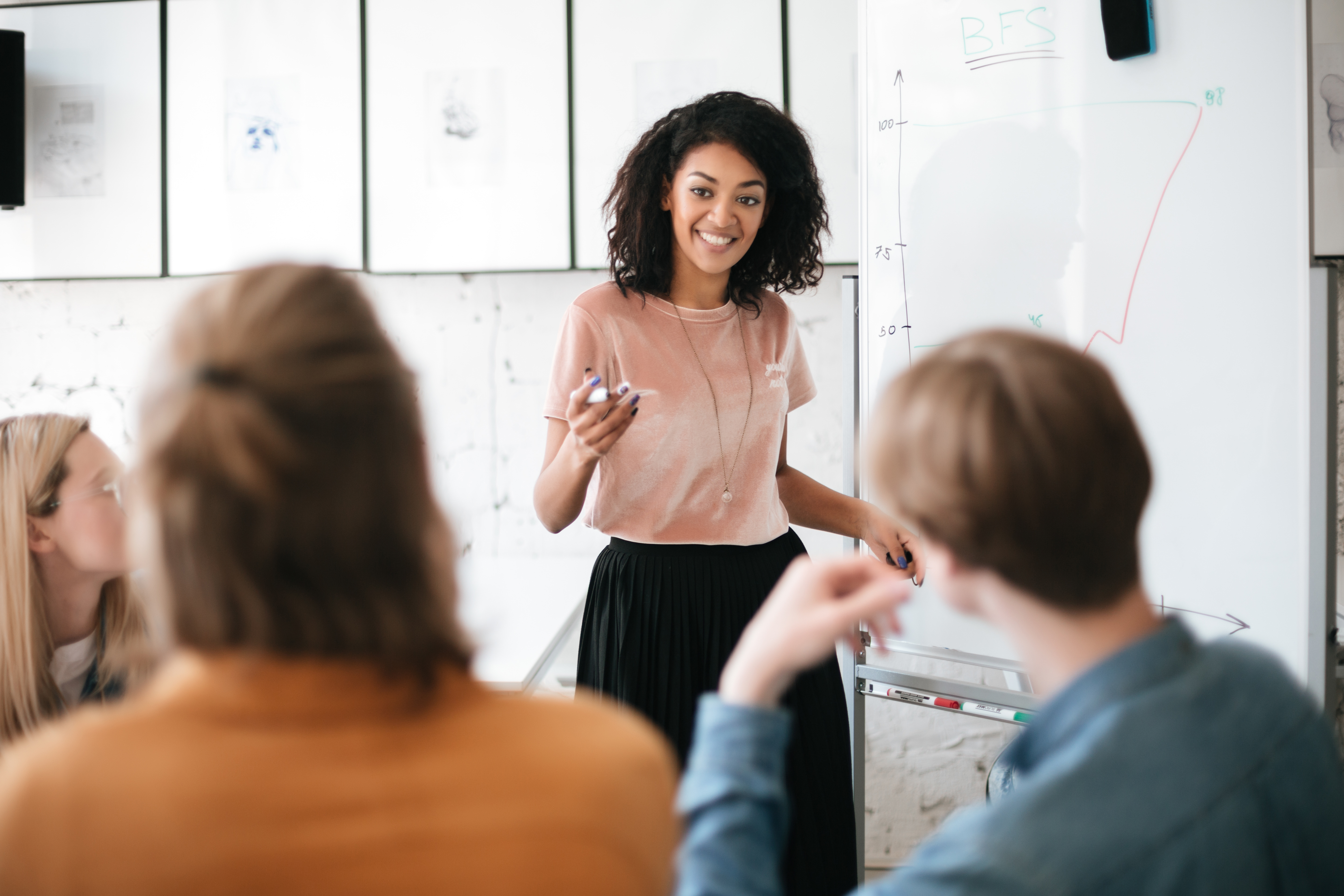 Exemplars K–12 professional development sessions provide participants with an understanding of performance-based assessment and instruction along with critical tools to support their teachers with the process.