Fostering Empathy and Resilience in Math Classrooms Through Differentiation and Performance Tasks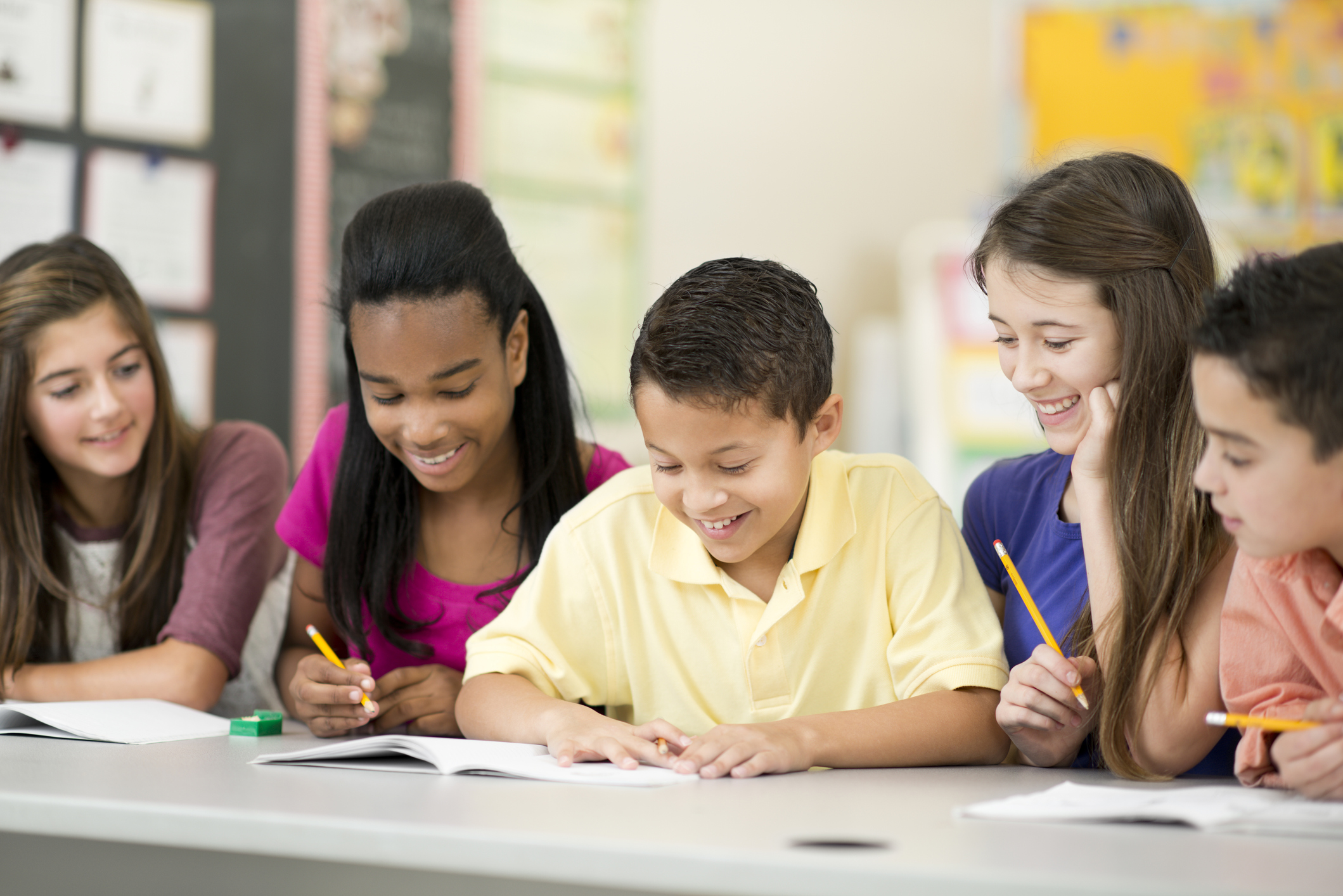 Date: December 15, 2021

Presenter: Jay Meadows, Exemplars CEO & Lisa Westman, President Lisa Westman Consulting

Time: 6:00pm to 7:00pm

Cost: Free

Location: Remote Webinar
In the post-COVID classroom, how do we get students excited to learn math again? As educators we are working to get our students re-engaged in learning while trying to meet the varying needs of every student. Now more than ever, the students in our classrooms demonstrate an extremely vast range of understanding, engagement, and abilities. How then can educators focus on the grade-level learning standards while also ensuring our students are inspired, curious, and challenged?

Lisa Westman is a world-renowned educator, author, and consultant. She brings years of experience in differentiation to this edWebinar on how rich math tasks, authentic context, and intentional structures can help every student be successful.

To achieve success with your students, we will discuss the importance of:
Offering empathy to our students so we can provide additional assistance based on their readiness level
Being clear with yourself and your students about learning targets and success criteria
Hooking every student with tasks that provide engaging context and various possible solution strategies that allow for rich conversations and rich problem solving
Using formative assessment to regularly inform your instruction
Utilizing cooperative group work with intentional structures that allow every student to engage and stretch towards new learning

This edWebinar will be of interest to teachers and school and district leaders of the PreK through middle school levels. There will be time for questions at the end of the presentation.
The recording will be posted on this page after the live session. Closed captioning will be added to the recording within 2 weeks of the live presentation. Get a CE Certificate for this edWebinar.
---
About the Presenters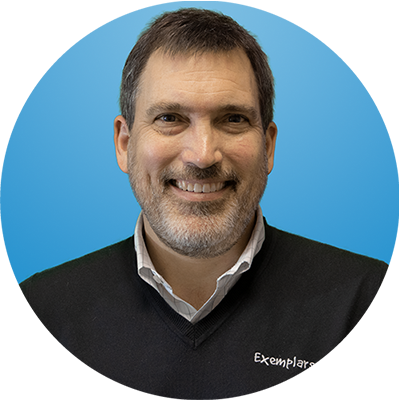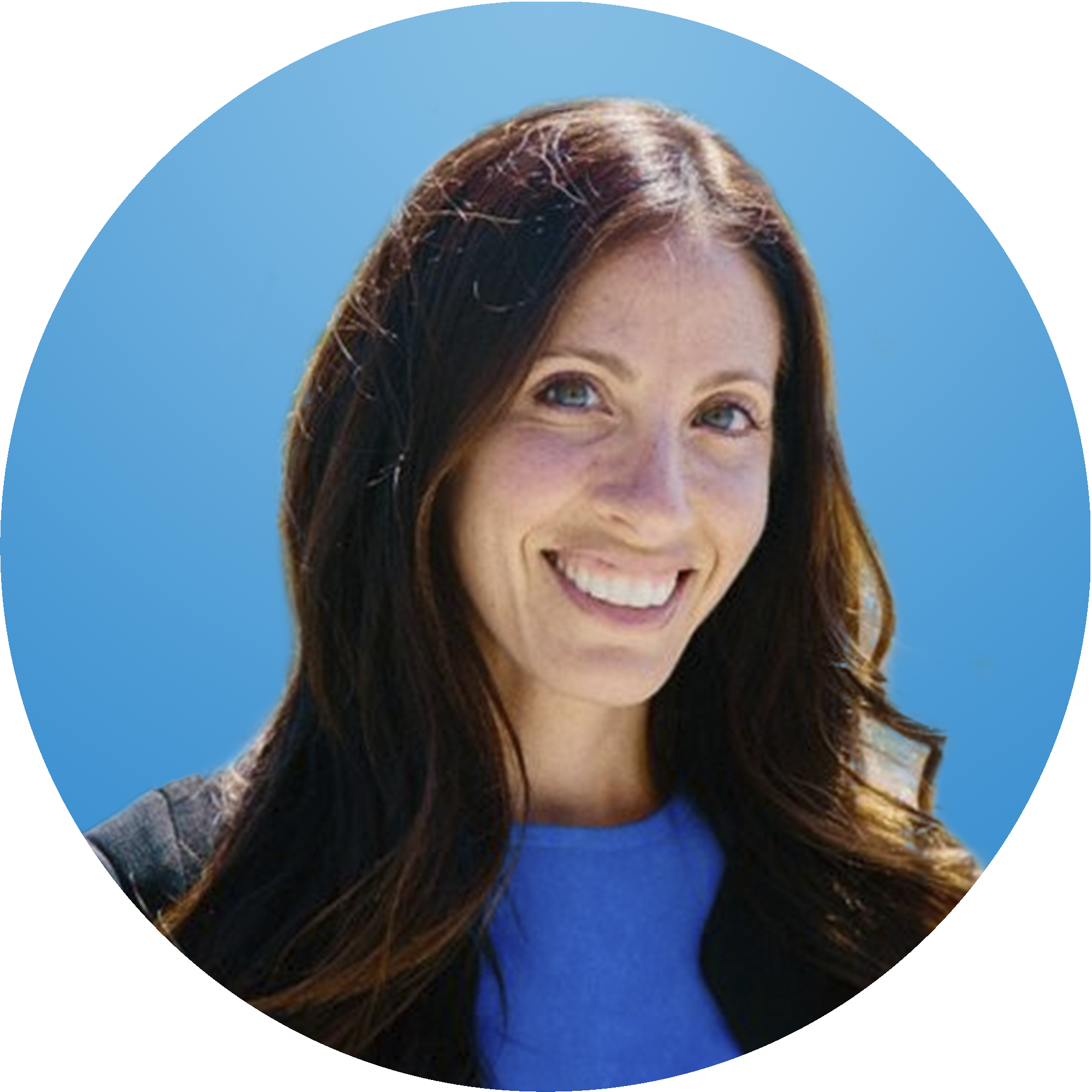 About the Moderator