How to Set Up Your Math Classroom to Foster Engagement, Collaboration and Problem Solving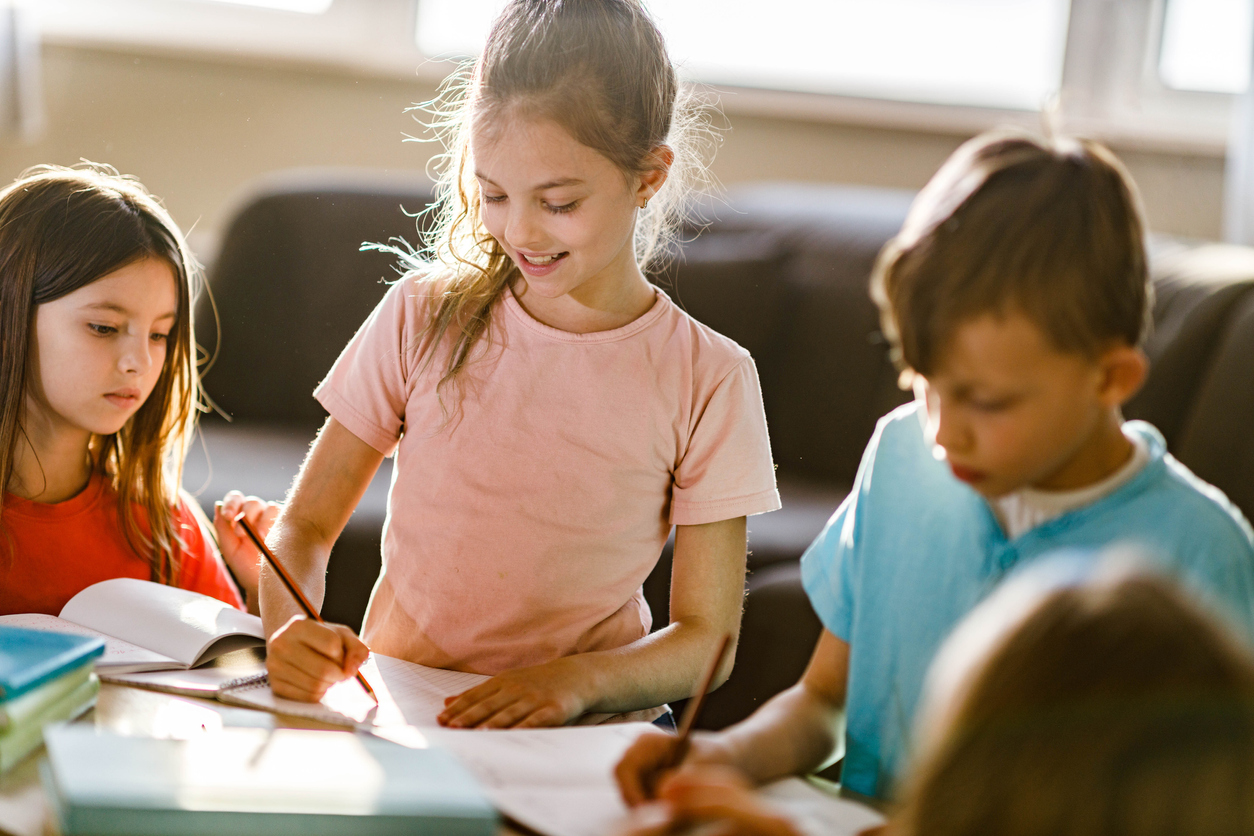 Date: January 1, 0001

Presenter: Jay Meadows and Jessica Alstete

Time: 12:00pm to 12:00pm

Cost: Free

Location: Remote Webinar
Creating a learning environment that is exciting and engaging for students takes more than a good curriculum. How can teachers establish a classroom environment that helps students successfully learn mathematics while enjoying the process?
Hit the ground running this school year with effective ideas for establishing a classroom culture that inspires deep learning and gets students excited.
In this session, you'll learn:
How your walls and classroom setup can help stimulate engagement while supporting your learning goals.

What kinds of math tasks and problems should you be asking your students to work on?

How to arrange desks to stimulate collaborative mathematical investigations and discourse.

How to inspire students to construct their own understanding versus simply giving them algorithms?

How to arrange your classroom so that mathematical resources are readily accessible.

How to establish a safe culture for sharing ideas and developing a growth mindset during the first few weeks of school?

Questioning strategies to keep students thinking when they struggle.
Join Jay Meadows and Jessica Alstete as they explore powerful research-based best practices and draw on their extensive years of experience in creating engaging and thriving math classrooms.
---
About the Presenters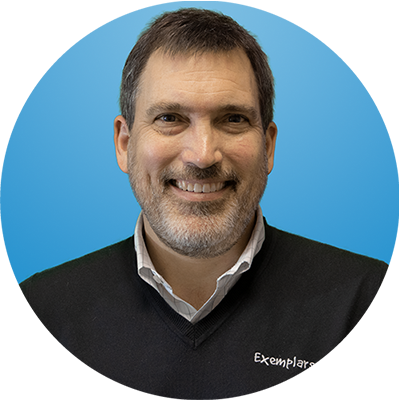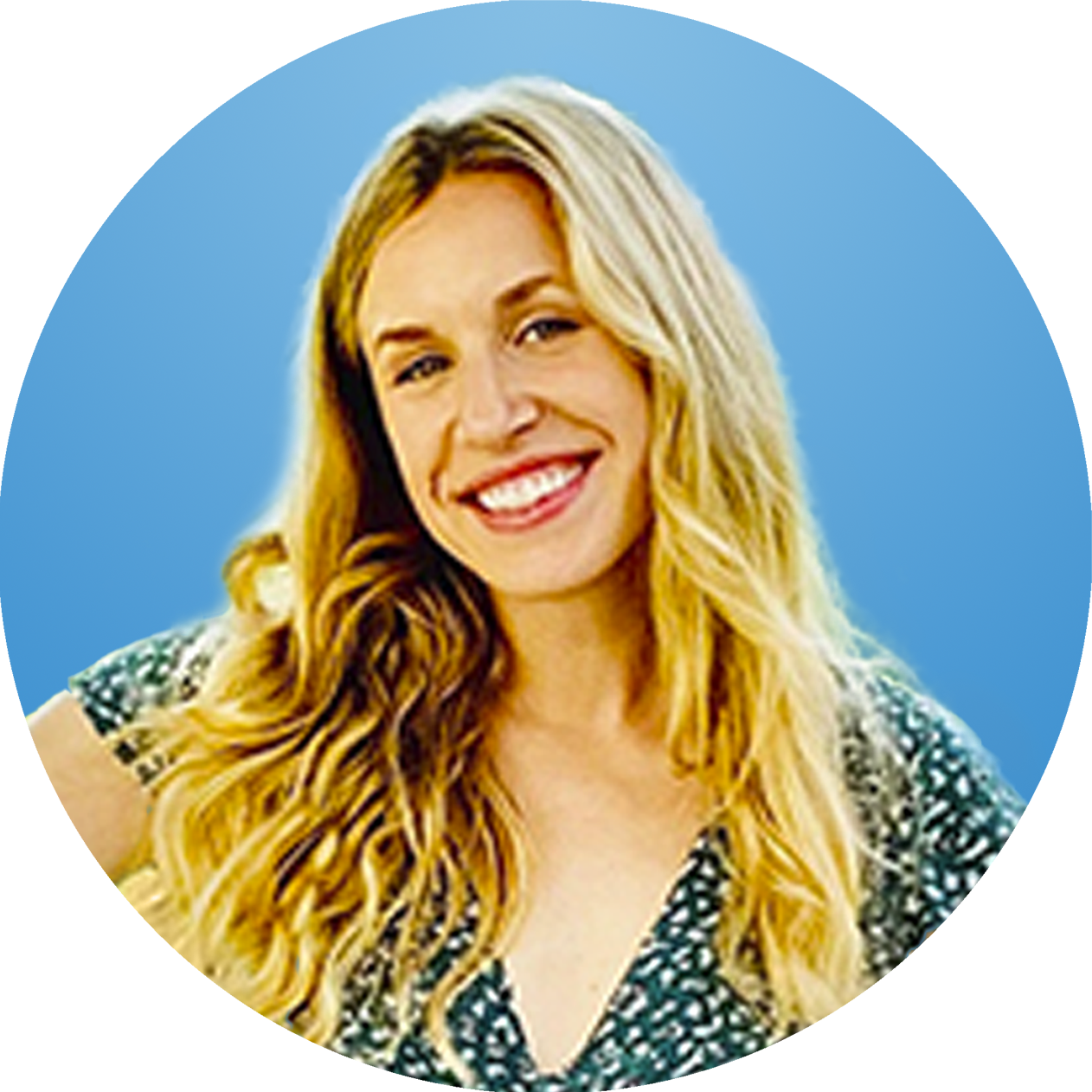 About the Moderator