Using Science Trade Books
Science and Literacy Connections: Part 4
Written by: Tracy Lavallee, Exemplars Science Consultant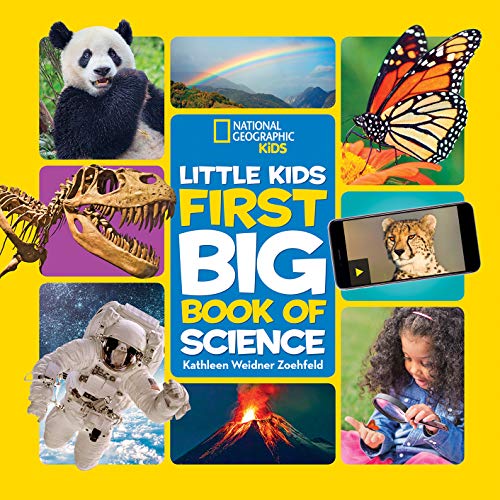 As elementary school teachers, we have a heavy load of literacy and math that we're expected to teach, which can leave little time for science. But I believe we can change that by integrating science trade books into our classroom libraries and routines.
There are thousands of outstanding science trade books, both fiction and non-fiction available for teachers at every grade level. Every imaginable topic, phenomena, concept, invention, discovery, is covered. Illustrations, photographs, and digital representations show just how amazing and inspiring science is.
Having access to a library of science books opens up a whole new world to our students. It invites them to ask questions, to want to find out the answers and to understand more about how our world works.
Ways to Bring Science into the Classroom With Books
Offer students a wide range of books to read not only sorted by reading level, but by reading interest as well.
Enlist the help of your librarian.
Display science books during periods of quiet reading and other "free" time. (Make sure that these books are accessible for kids to engage with and represent a variety of science themes and topics as well as fiction and non-fiction. Oftentimes our struggling readers will gravitate towards non-fiction science books.)
During particular science units, highlight science trade books about those topics by having them out and accessible for students.
Read a science book to your class at the beginning of a science lesson to engage them with the phenomena they will be investigating. Read it again at the end and discuss how their thinking might have changed.
Resources to Help
We invite you to build up your science trade book library, and we can help! Exemplars offers bibliographies of science trade books (both fiction and non-fiction) that cover many standards, topics, and concepts. Many of our science tasks also have literature links and ideas for integrating science trade books. A great source for science books is the NSTA Recommends list as well as National Geographic Science Books for Kids.
What are your favorites?