5 Days of Exemplars
Get your students engaged in problem solving!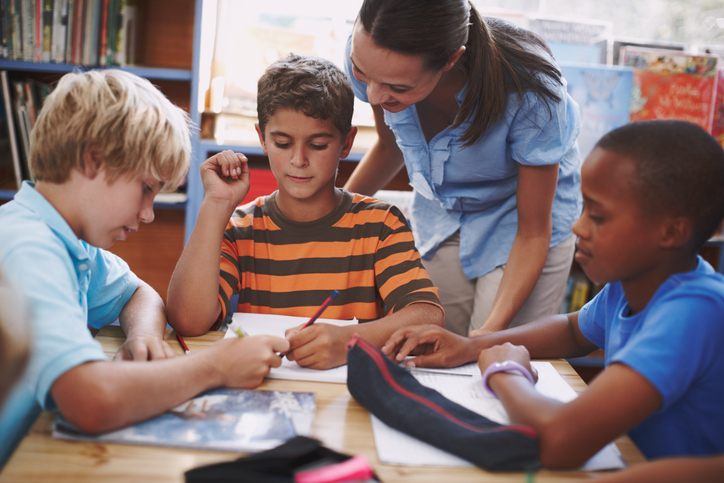 You've always had to consider how to make mathematics feel engaging because you know engagement is at the root of authentic learning.
So now that you're heading back into the classroom, what will you do to drive engagement? We're here with five days of help.
We're sharing 5 Days of Exemplars, a blog series in which we'll explore various ways to get your students engaged and energized about problem-solving. Read on to learn what we cover.
Together we'll grow the problem solvers the world needs, starting today.