Help Your Child Learn Math At Home:
Strategies for Parents and Caregivers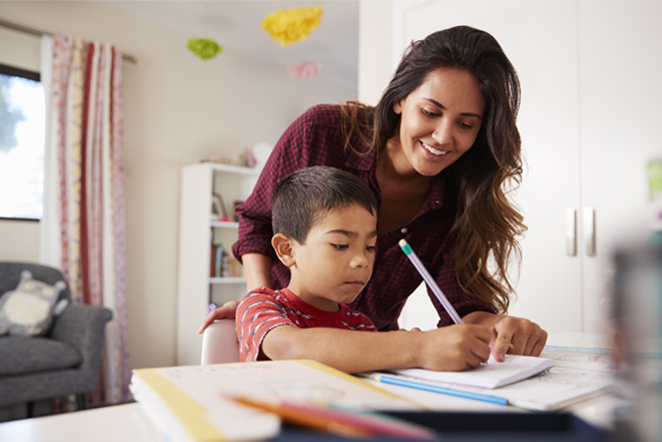 Presenter: Jaliyla Fraser and Julia Molson

Cost: Free

Location: Remote Webinar
Are you trying to help a child learn math at home? Are you like millions of other caregivers who are finding this remote learning environment to be challenging?

Exemplars has sought out the advice of world class experts Jaliyla Fraser, a K-5 Supervisor of Mathematics in New Jersey and Julia Molson, a child psychologist from the University of Vermont, to provide caregivers with useable strategies for helping children learn math at home. Join us on Wednesday, September 30th at 7:00 PM ET.
Our conversation will focus on:
Anxiety and motivation: addressing the real and complicated emotions students are grappling with
Setting up a successful learning environment in your home
Strategies for working directly with students while doing math
Participants will leave this webinar with easily accessible and practical tips to work with children that can be used immediately– and maybe even find ways to make it fun!
Co-Presented By:
Jaliyla Fraser, CEO and Founder of Fraser's Mathematics Solutions, Union, NJ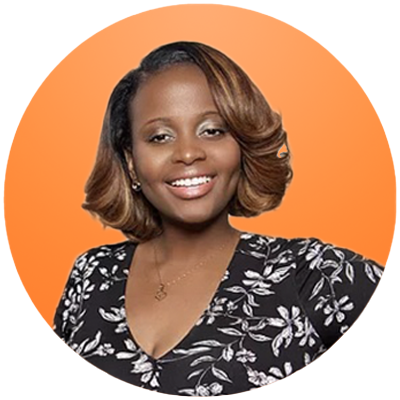 Dr. Julia Molson, Child Psychologist, Williston, VT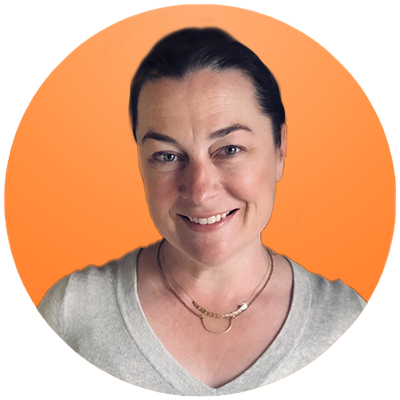 Moderated By:
Jay Meadows, Chief Education Officer, Exemplars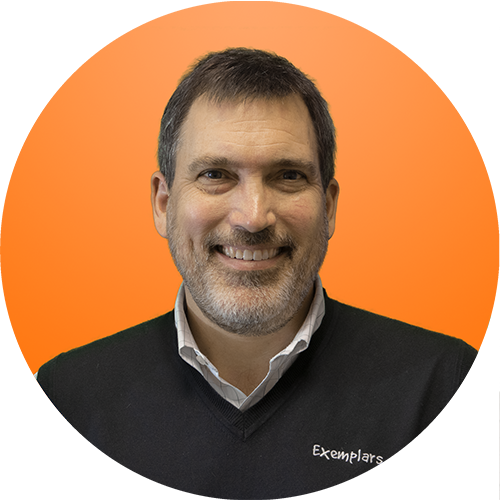 Share the registration link with your student/family community to watch this one-hour presentation live or receive a recording.